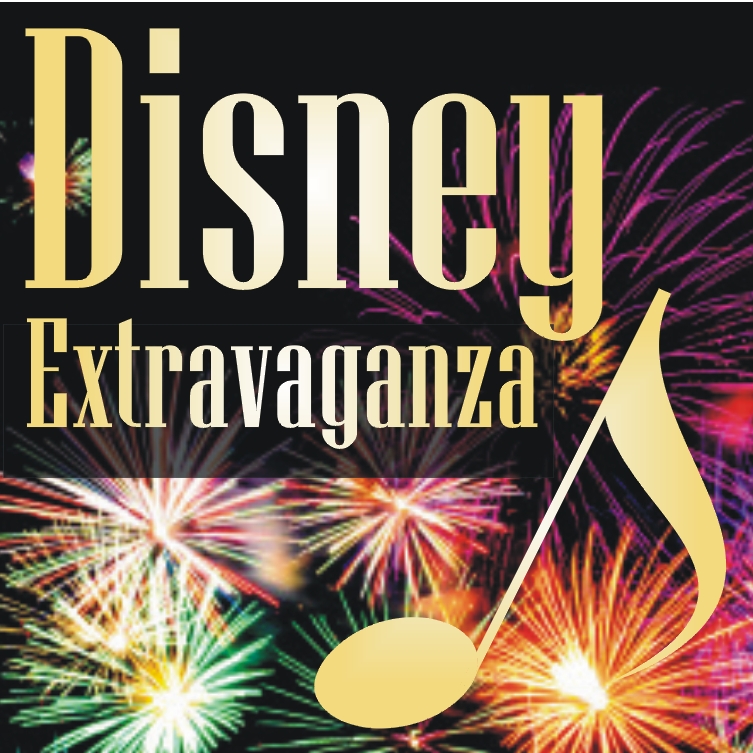 Can't get enough Disney? Neither can we! Fun is the key to learning as kids sing, dance, act, and play while exploring and celebrating Disney's most beloved musicals.
Disney musicals are all about imagination, which is a vital skill in a child's social and emotional development. Through role-playing as beloved characters, kids hone lifelong techniques for creative problem solving and gain a deeper appreciation for artistic endeavors.
You're not going to want to miss this fall fling of Disney magic!
DATES: Wednesdays September 28 – January 18
(No classes October 5, November 23, December 28)
TIME: 4:30pm – 5:30pm
AGES: 5–7
PRICE: $395
Back to Performing Arts Main Page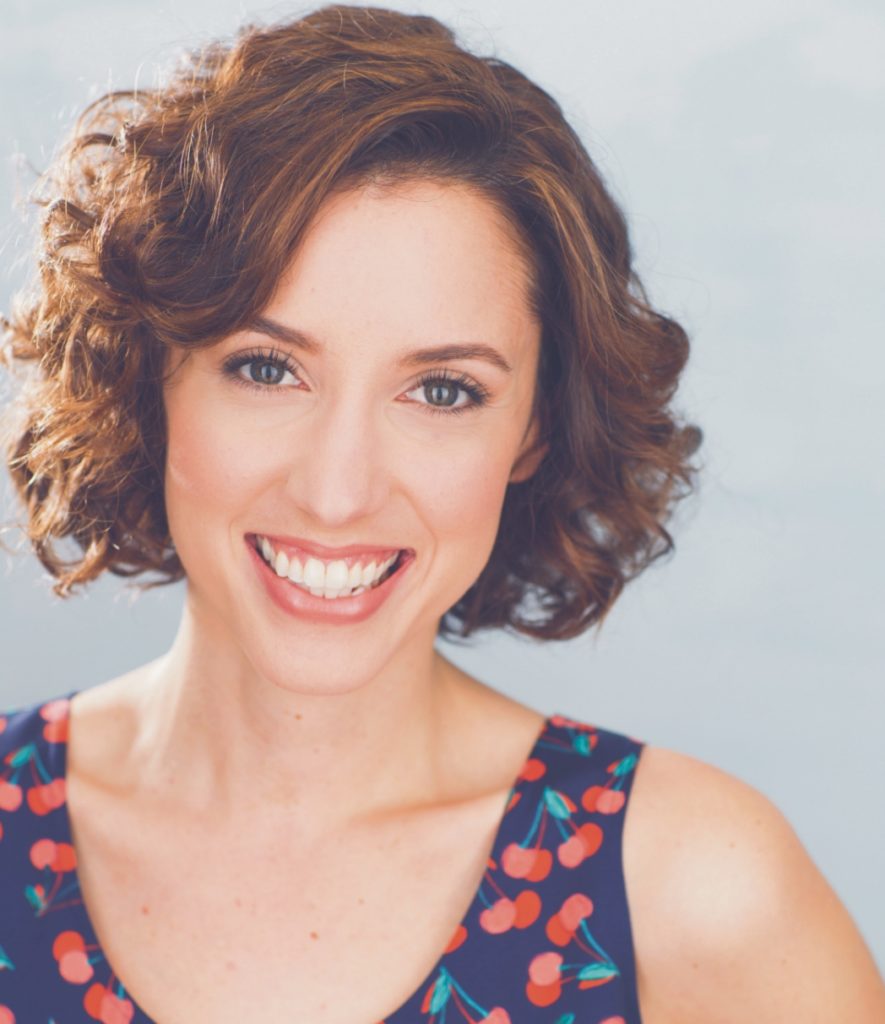 MEET THE INSTRUCTOR
LAURA CHANESKI obtained a double B.A. in Dance and Sociology from Rutgers University. As a proud member of SAG-AFTRA and Actors' Equity, her favorite credits include Singin' in the Rain (Kathy) with the Ocean City Theater Company, White Christmas (Rita) at Surflight Theater, Greetings (Randi) at Off-Broadstreet Theater and White Guy on the Bus (Molly) at Passage Theater.
She has worked with Centenary Stage Company, Dreamcatcher Repertory Theater, Luna Stage, Bickford Theater, Writers Theater of NJ and East Lynne Theater Company. Her television appearances include Law & Order: SVU, House of Cards, YOU, Do No Harm and over 50 commercials.
Laura has been teaching dance and acting for students age 2-adult at studios throughout NJ for the past 15 years. Laura's recent choreography work includes The Little Mermaid and Oklahoma! at Madison High School and Chicago at Governor Livingston High School. For more, visit laurachaneski.com.