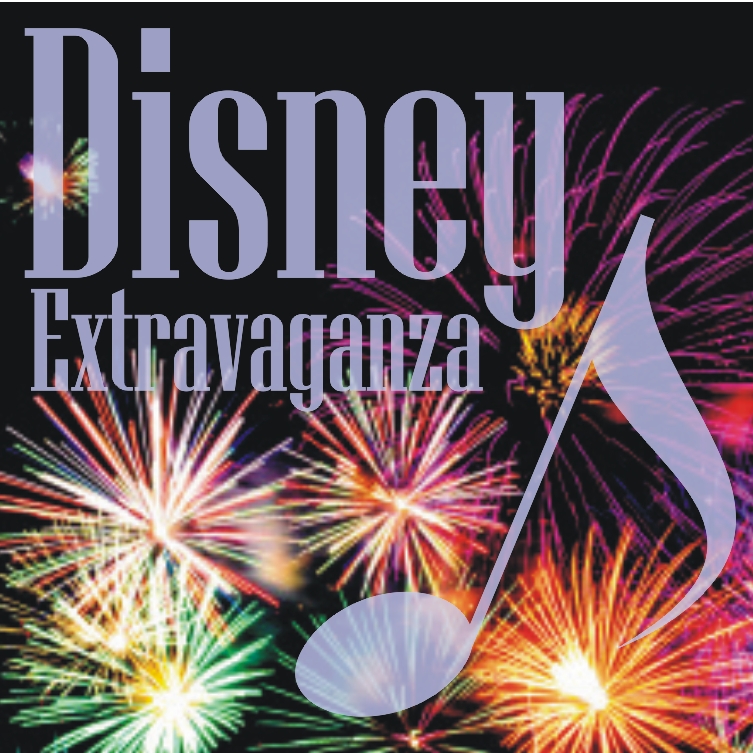 Can't get enough Disney? Neither can we! Fun is the key to learning as kids sing, dance, act, and play while celebrating Disney's most beloved musicals.
We'll cover all new Disney favorites this semester, so even if you've taken the class before, you're not going to want to miss this spring fling of Disney magic!
DATES: Wednesdays March 10–May 12 (10 classes, held via Zoom)
TIME: 5:00–6:00pm
AGES: 6–8
PRICE: $200
MEET THE INSTRUCTOR
Emily Mamrak began dancing as a little girl. She quickly fell in love with the art of dance and with stage performance.
Emily received her B.F.A in Dance from Montclair State University studying with Nancy Lushington, Lonne Morreton, Jay T. Jenkins, Maxine Steinman, Maureen Glennon, Maxine Steinman, and Donna Scro. She continued her dance education at (then) Dance New Amsterdam in New York from contemporary modern performers such as Oliver Steel, Stephanie Liapis, and Diane McCarthy. She performed for Six Degrees Dance Company at Merce Cunningham Studios.
Emily holds an elementary teaching certificate and currently teaches kindergarten. Emily has been teaching dance for over ten years across New Jersey in studios and after school programs. She has taught ballet, hip hop, jazz, and lyrical/contemporary. She has also co-directed and choreographed several of Elefante's Spring Musicals with Karen Cantor.
She believes in the power of dance to teach self-love and confidence.