Sorry! This class is not offered at this time.
You may be interested in…
Rock Band
Play in a band in this class open to guitar, piano, bass and drum students. Let's rock!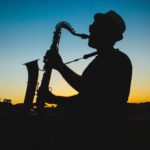 Learn the fundamentals of swing, articulation, improvisation and music theory. You will also study the jazz stylings of iconic artists in an effort to emulate their greatness in your own individual way. All instruments are welcome!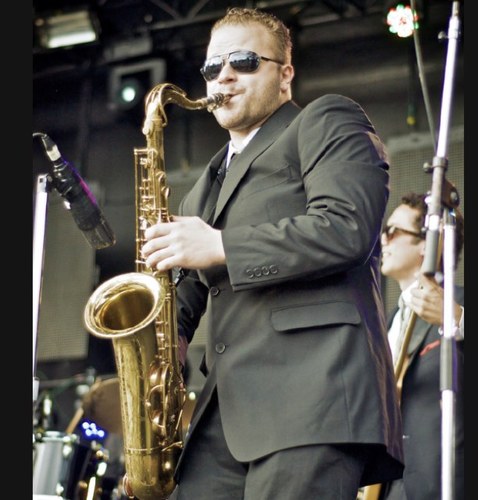 MEET THE INSTRUCTOR
Steve Ujfalussy has toured internationally with Rock & Roll Hall of Famer Bernie Worrell (Parliament Funkadelic/Talking Heads) and with Postmodern Jukebox. In 2017 Steve appeared on the album "Blind Gold" by Pool Cosby featuring Hip-Hop legend Raekwon of The Wu-Tang Clan. Steve also works as a music producer, mixing & mastering engineer, and cinematographer. Steve has shot videos for Postmodern Jukebox and produced 75 videos as audio/video engineer for Robyn Adele Anderson. His work as a performer and producer has earned over 100 million views online. He believes production is now a necessary tool for any musician to grow their ability and career.

Steve has over 20 years of performing and teaching experience. He is happy to share his experience with his students and impart the best approach to grow your musical enjoyment & ability.