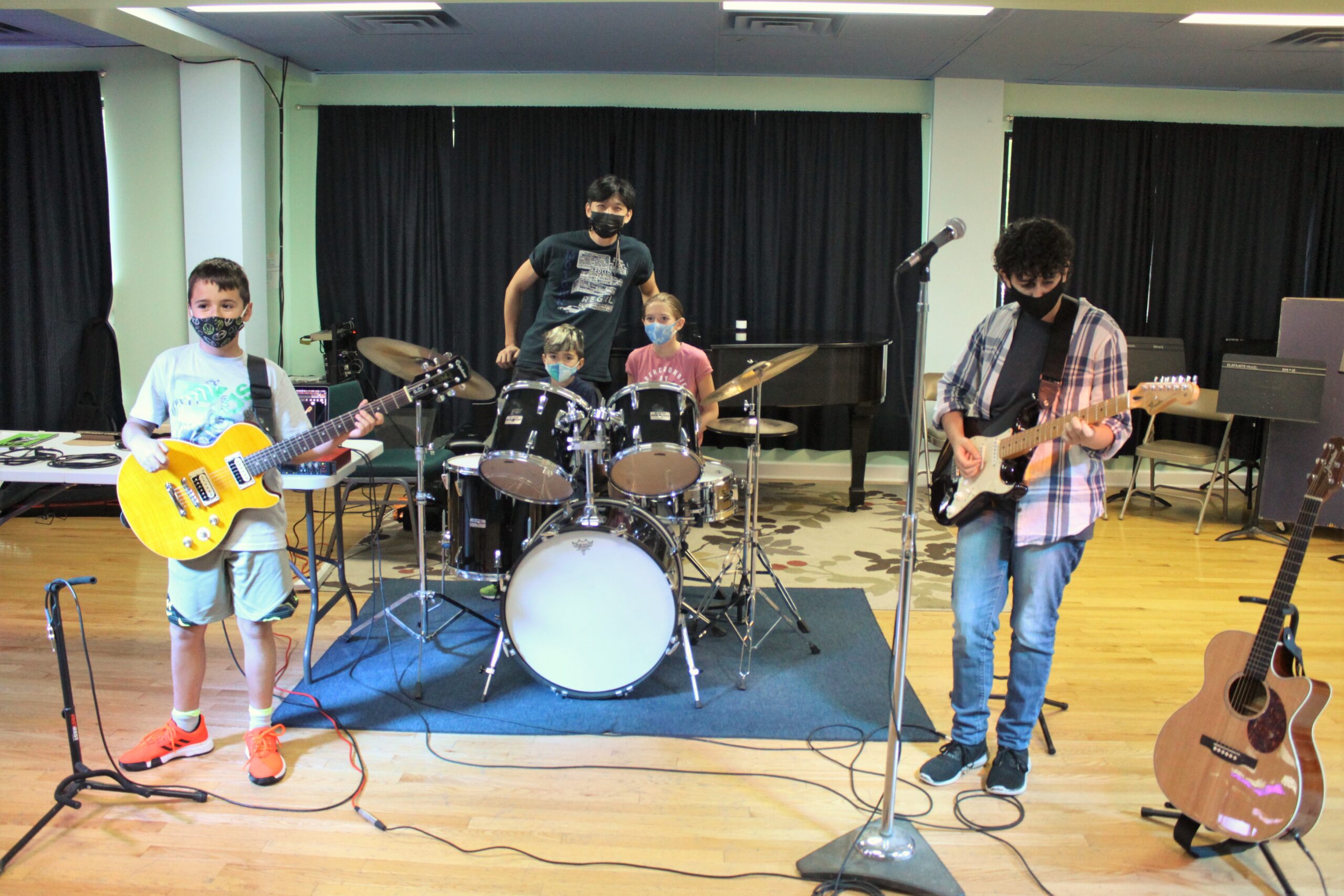 Mask Policy
Please note that we are currently mask-optional for Rock Band summer camps, but as we continue to monitor COVID-19, we will change the policy if necessary.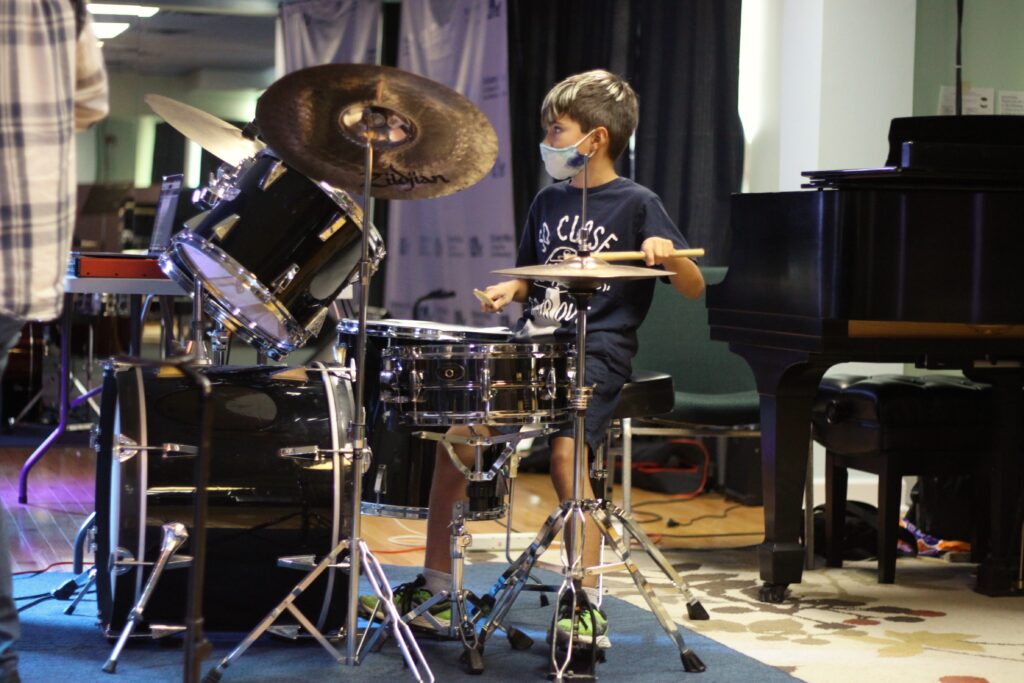 Rock Band
REGISTRATION IS CLOSED
For ages 10 and up with 2 or more years of experience playing guitar, piano, bass, drums, or vocals.
Learn what's special about rock music including the most popular rock scales, different styles of playing and key figures of rock and roll.
AGES: 10 and up
DATES: August 8 – 12
TIME: 9:30am – 12:30pm
REQUIREMENTS: 2+ years of playing experience
PRICE: $325
LOCATION: Elefante Music – 1790 Springfield Ave, New Providence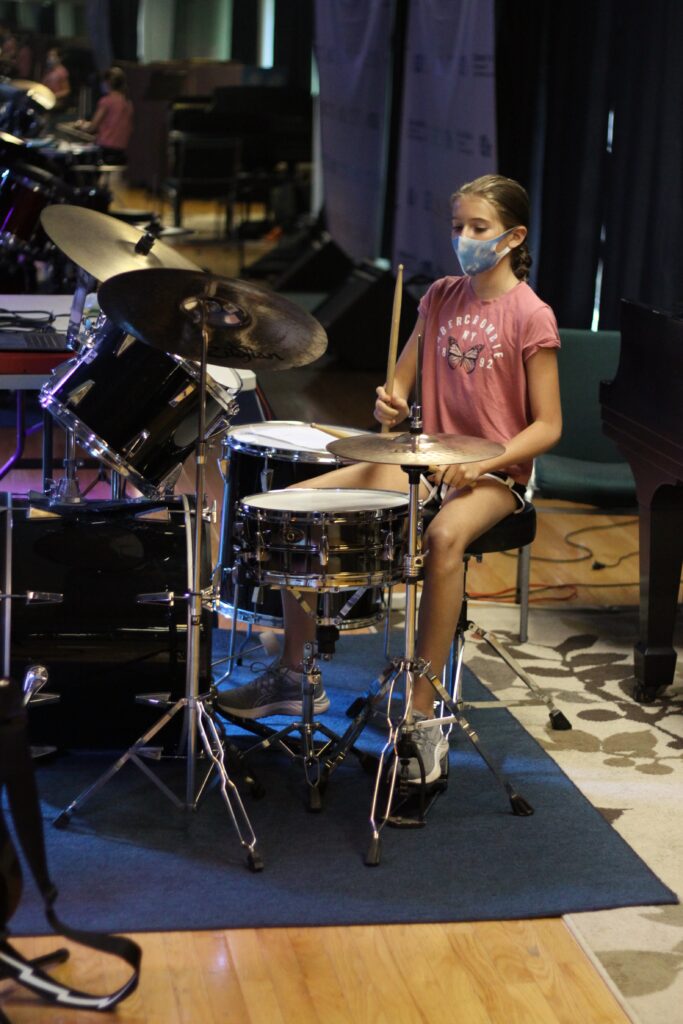 Rock Band for Beginners
Students will get to play different rock instruments including electric guitar, keyboard, bass, drums and vocals. The last day of camp, students will play a rock concert for family and friends!

Instruments will be provided, but guitar and bass students may bring an instrument if they have one.

REGISTRATION IS CLOSED
Click here to be notified if we offer this class again