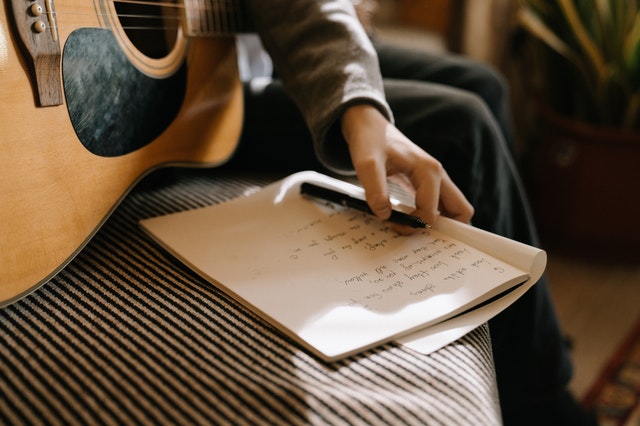 Chord progressions, melody, and lyrics are the basic pillars of a great song, and each requires dedication and practice. In this class, we will examine contemporary hits and classics to figure out the secrets of great songwriters, break songs down to their basic forms, and use that knowledge to inspire our imaginations and creativity! The next hit song has to be written by someone. There's no reason that someone can't be you!
All levels, voices, and instruments welcome! This class is instructed by Uton Onyejekwe, an experienced performing artist, arranger, and composer with a diverse background. See his full bio below.

This class is virtual and will take place in a Zoom meeting. Students will receive a meeting ID and password near the start date of the class.
REGISTRATION IS CLOSED. Join us next time!
← INSTRUMENTAL CLASSES MAIN PAGE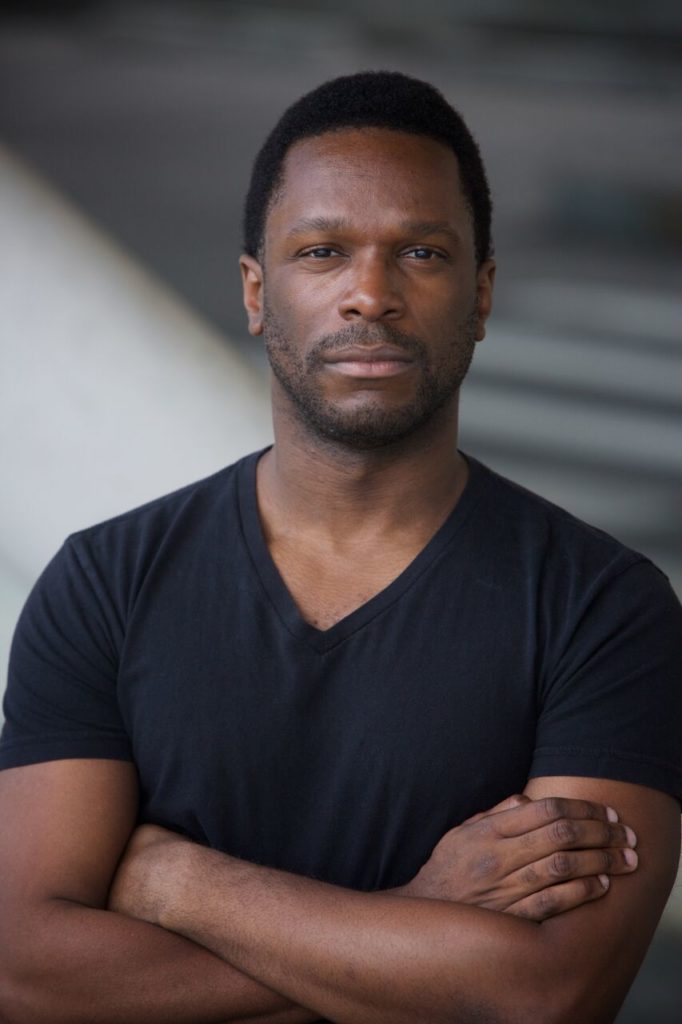 MEET THE INSTRUCTOR
Uton Onyejekwe is a singer, musician, and actor who has performed in Off Broadway shows and has worked with artists such as Graham Nash, Rachel Chavkin, Dave Malloy, Andrew Lippa, and Aloe Blacc. He has arranged and composed for stage and film, most recently arranging an a cappella version of Bill Withers' "Lean On Me" for the Navy Memorial Lone Sailor Award presentation honoring the legend. He has performed at prestigious venues such as the United Nations, the Rainbow Room, the Ziegfeld Theatre, 54 Below, and Joe's Pub. He has recorded with multiple bands in the past, and is currently working on a solo release while continuing to play bass, guitar, and keyboard in multiple bands.