The craft of writing lyrics and setting them to original music is one that takes patience, perseverance, and lots of practice. Why not join forces with other people who are practicing the same craft so that you can learn new strategies, get feedback on your music, and gain true inspiration for years to come?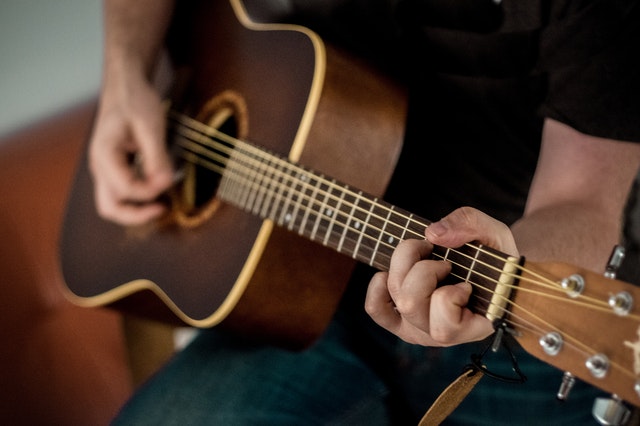 Weekly songwriting prompts will be paired with breakdowns of popular music from Ariana Grande to Post Malone to Beyonce (and many more!) so that you can emulate the greats from a framework that makes getting started a lot easier. The next hit song has to be written by someone. There's no reason that someone can't be you!
All levels, voices, and instruments welcome!
NOTE: This class is virtual and will take place in a Zoom meeting. Students will receive a meeting ID and password near the start date of the class.
AGES: 12+
DATES: Saturdays from November 7th, 2020 to December 19th, 2020
No class November 28th (6 classes total)
TIME: 2:00pm – 3:00pm
PRICE: $120
INSTRUCTOR: Ryan Tomski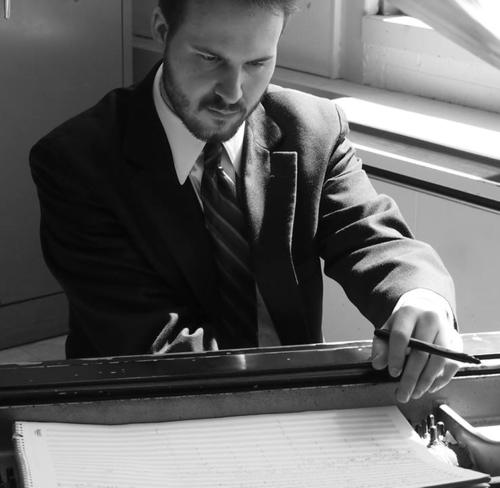 Ryan Tomski is an award-winning educator with over 15 years' experience teaching classical and jazz piano, performance, and songwriting to all ages/abilities. He has penned approx. twenty works for large ensembles including big bands, wind ensembles, choirs, marching bands, pep bands, and more. Ryan earned a Master of Arts in Jazz Arranging from William Patterson University and a Doctorate of Musical Arts in jazz from University of Illinois at Urbana Champaign.