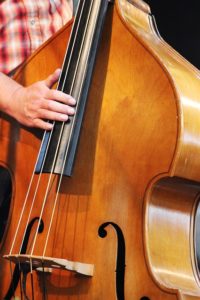 Instruments: Violin, Viola, Cello, Acoustic or Electric Bass, Guitar, Piano & Drums
Learn the techniques used for improvisation! You will learn melodies and harmonies of music using the blues, A-A-B-A song form and modal improvisation. This includes focusing on instrumental techniques, intonation, reading accuracy, dynamics and stylistic interpretation. You will gain an understanding of balance within your section as well as within the full ensemble.
Students enrolled in this class should meet these requirements:
Have a basic understanding and mastery of the techniques used to produce a strong and present sound on their instrument.
Be able to play a minimum of one major scale with fairly accurate intonation.
Understand and be able to perform whole notes, half notes and quarter notes with fairly accurate rhythmic precision.
Piano and Guitar students should have some experience with basic chords. Experience with reading chord charts would be ideal but not required.
JOIN US NEXT TIME!
You may also be interested in…
Strings That Rock
Add orchestral flair to modern music genres such as rock, pop, and heavy metal.
Songwriting Workshops
VIRTUAL
Learn the secrets of songwriting and compose your own future hit!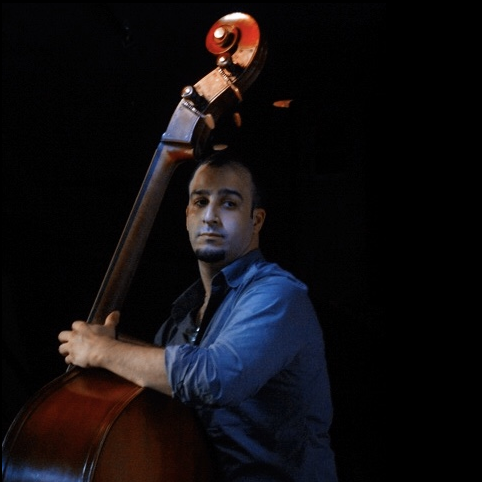 MEET THE INSTRUCTOR
Anthony Perez has been performing on bass since age 14 when he joined his first band. He earned his bachelor's in jazz studies from the New School for Social Research. He further earned his Master's from New Jersey City University. He has recorded and toured with singer/songwriter Coby Brown, pianist Oscar Perez's group Nuevo Comienzo and has performed with Duffy Jackson, Wycliffe Gordon, Phoebe Snow, Doug Wamble and Dave Stryker. He teaches group classes and private instruction on bass, cello, violin, viola, and piano at Elefante Music.