In this general music class, you will play fun activities to learn the notes of the musical staff and different musical rhythms. You will also be introduced to instruments that make up a band and an orchestra, and be taken through the different periods of music. You will create your own compositions based on what we learn! For ages 8-10.
JOIN US NEXT TIME!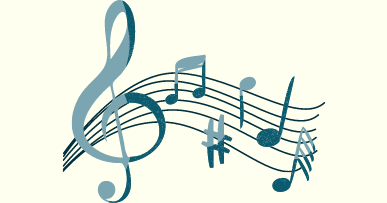 You may also be interested in…
Songwriting Workshop Ages 8-11
VIRTUAL
Learn the secrets of songwriting and write your own tune!
Just Uke for Kids (Ages 7-11)
IN PERSON
Get started on ukulele, an easy-to-learn, accessible, perfect-for-summer instrument! Ages 7-11.