Thanks to artists like Israel Kamakawiwoʻole and Jason Mraz, ukulele is growing in popularity. It is affordable, accessible, compact, and easy to learn.
Just Uke for Kids
DATES: July 12 – July 16
TIME: 9:30am – 10:30am
AGES: 7 – 11
PRICE: $125
CLASS MATERIALS (SOLD SEPARATELY):
Instrument: Soprano Ukulele
Book: Ukulele for Kids
Click here to order class materials online
LOCATION: Elefante Music – 1790 Springfield Ave, New Providence, NJ
You may also be interested in…
Beginner Guitar for Ages 9-12
&
Beginner Guitar for Teens
Strum chords and play riffs in our in-person classes for beginners.
Music & Emotions (Ages 5-7)
Connect music and visual arts and explore the emotional and inspirational aspects of music.
← INSTRUMENTAL CLASSES MAIN PAGE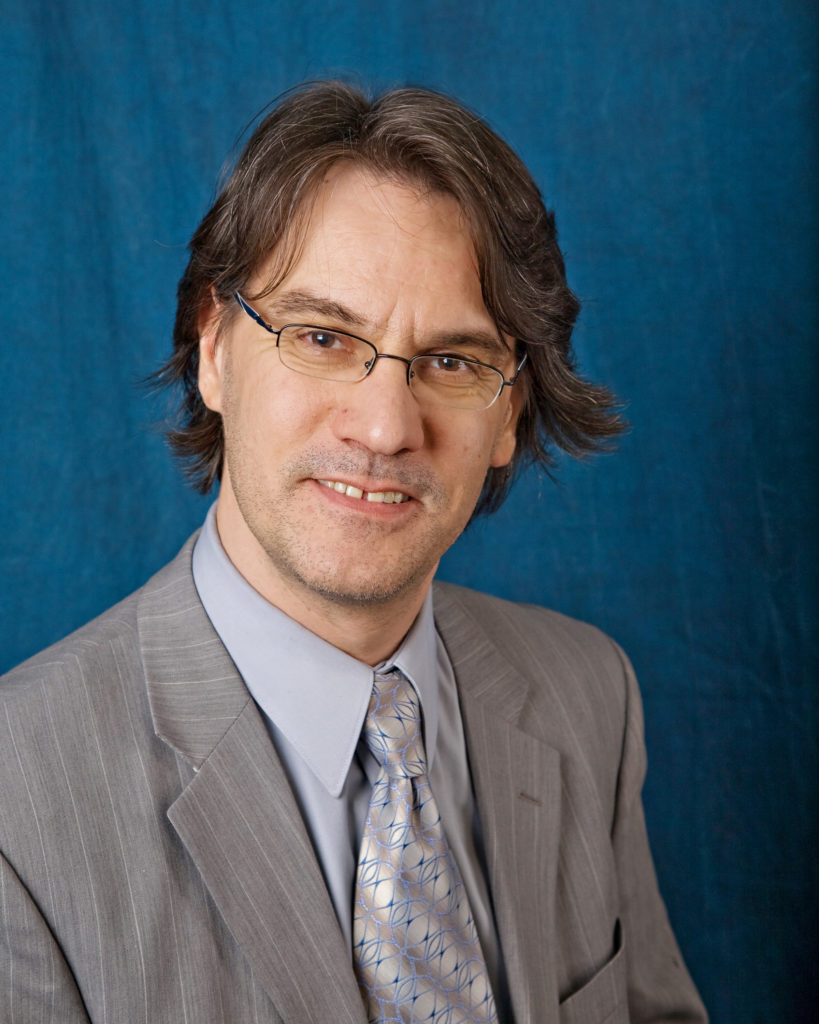 MEET THE INSTRUCTOR
Michele Fiorindo is an instructor of guitar and other fretted instruments at Elefante Music. He teaches privately as well as group classes Jazz Guitar and Just Ukulele. He has been teaching for over 20 years and leads the guitar program at the Arts School in Newark.